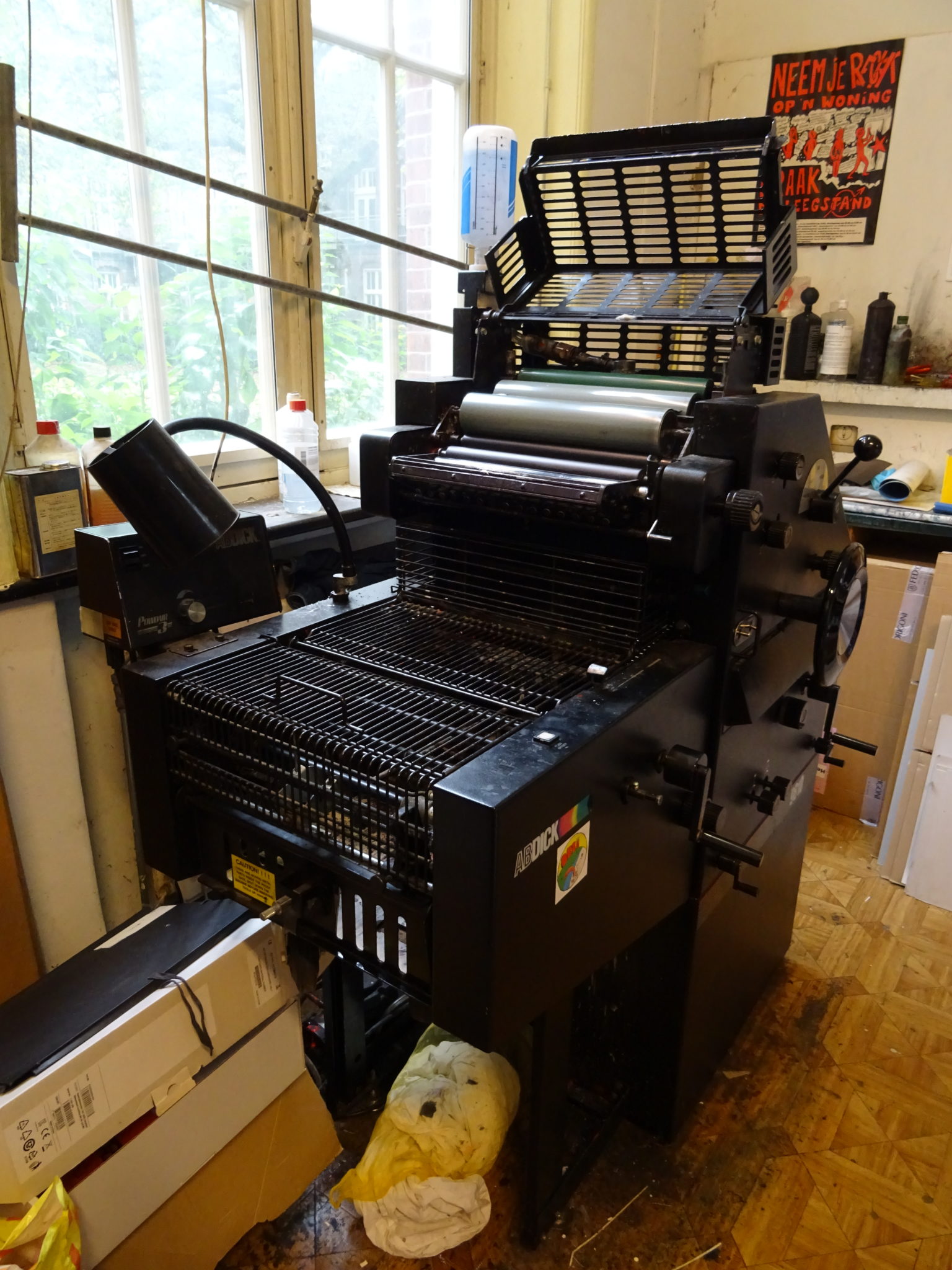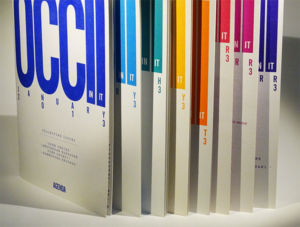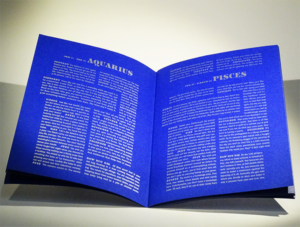 Metallics + gradients!
Pantone Colours offer many different variations of colours, imagine - all the colours...! Including gold, bronze and silver ink.
Separate your layout files by colour and save the layer as greyscale. PDF files are the best and no larger than 300 dpi. Add crop marks for cutting (if necessary).
You can work with colour or simple white paper, but it needs to uncoated. Inform yourself on time about the current paper choices. On stock there is always Munken Print White in various weights. 
HA! Made you look! It's up to you to experiment and enjoy the wonder of offset printing! So keep in mind: the secret with this machine is: IMPERFECTION!